When is Dog Mom's Day?
Posted on 5/8/2021 by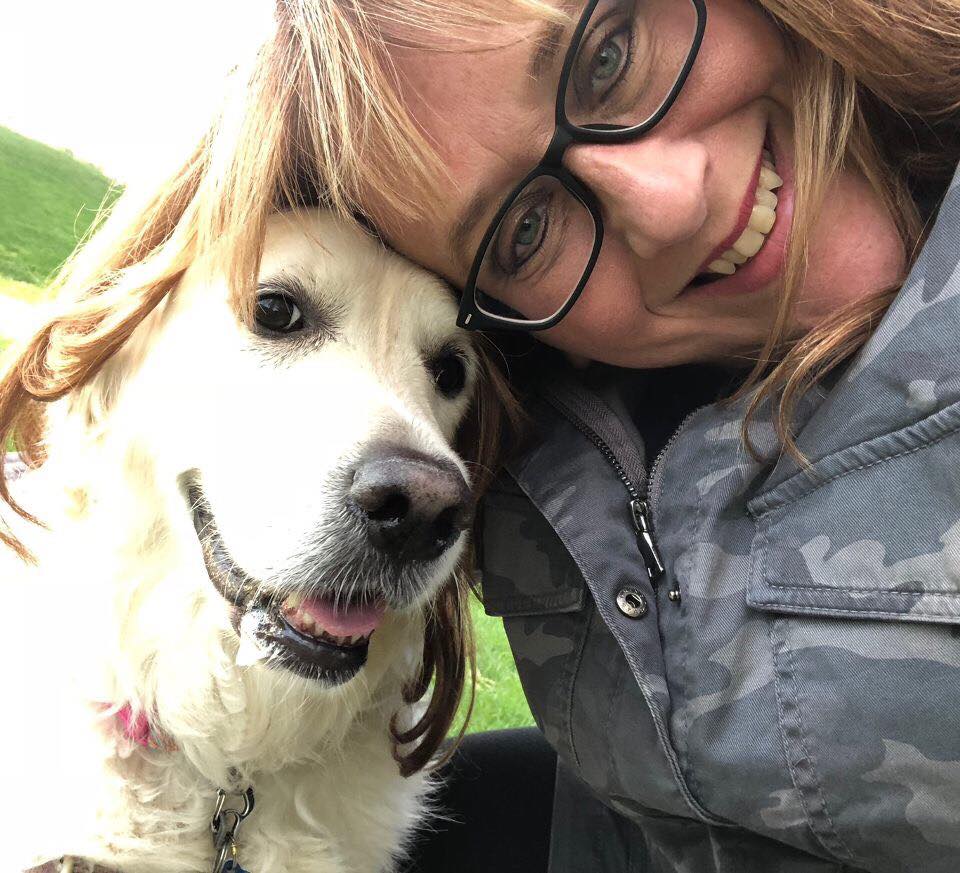 Becky Lea
Psstt! Your dog is asking!
National Dog Mom Day is celebrated on the second Saturday in May and this year it's May 8.
The special designation was created in 2018 by a dating app called "Dig." Known as "The Dog Person's Dating App," its purpose is to unite people who share the belief that dogs are valued family members.
There are plenty of single dog lovers out there. According to a 2019 article in The Washington Post, "millennials, roughly defined as the generation born between 1980 and 2000, are half as likely to be married or living with a partner than they were 50 years ago." The Post's research also found "people are delaying parenthood and demanding flexible work arrangements, all of which has translated to higher rates of pet ownership."
How to celebrate Dog Mom Day
How to celebrate Dog Mom Day? Your dog probably has some ideas. For starters, spend the whole day with him. Give him some extra love by letting him sniff the great outdoors at a dog park or nature trail in your area. Some treats or a new toy would be nice. Perhaps there is a dog-friendly eatery nearby where you and your dog can enjoy something refreshing and chat it up with other dog people. By the way, if you are in search of a dog dad or mom, you could sign up for Dig.
If you are a woman who isn't yet a dog mom but wants to be one, Dog Mom Day would be an excellent day to adopt from your nearby shelter or rescue. If you are a dog dad, you could buy something cool for your special dog mom and her companion and tell them it's from you and your pup.
All the major "human mother" websites talk about qualities that make a good mother. They include patience, unconditional love, setting boundaries, teaching, and concern at all times for your little one's welfare. Seem familiar? Yes, those are all qualities important for being a good "dog mom" as well. Contrary to what your non-dog-loving friends might think, being a dog parent is hard work!
Here are some ideas where dog moms and their pups can have a lovely pet-friendly brunch or lunch on outdoor patios in the Clawson area:
And here are a couple of other sites for pet-friendly fun in the Clawson area:
Note: Since one complaint can turn a once-pet-friendly location into a no-pet zone, be sure to call your desired destination before you head out the door with your dog.
No matter where you live or what kind of work you do, if you tell people you are a dog mom (or dad), some may roll their eyes, and that's fine. Most will smile and realize you have a heart of gold. If you are not a dog parent but know someone who is, let them know on National Dog Mom Day you think they're great, and you are proud of all they do.
"You can get true love from some humans and all dogs." - Anonymous.