Three Things You Would Never Know About Paws Around Motown
Posted on 1/13/2022 by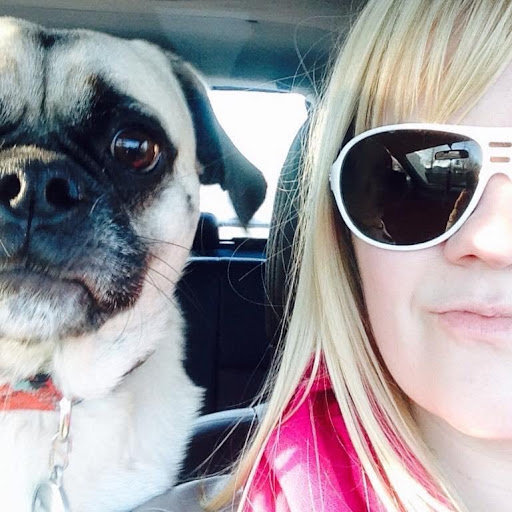 Jen
Well, hello there, 2022! Bloomfield Hills' best dog walking company has seen yet another year! All of us have been through a lot the last couple of years, and as we at Paws Around Motown look back on 2021, we're so very proud. We're proud of how far we've come and of our successes over the many challenges of the last year.
More importantly, we're grateful. Grateful for you and the tremendous support you've shown us. We feel like we know you all even better now, and we want to make sure you know us too! So here are three fun facts about Paws Around Motown:
1. We are Triple Certified
That's right - Not one, not two, but THREE certifications for our team!
Dog Walker/Pet Sitter Certified
Pet First Aid and CPR Certified
Dog Trainer Certified
What does that mean for you? It means we can truly be your one-stop shop for all of your pet's needs. There is no need to seek out someone new; you can come to the team that already loves your pets like they're our own.
2. We're Trainers
Not only are we certified to train your furry friends, but our leaders are certified to train our team too. All of our pet care technicians are First Aid and CPR certified – but did you know that our Owner and our General Manager are certified Pet First Aid and CPR Instructors!
3. Our Communities Love Us as Much as We Love Them
Paws Around Motown was awarded the 2021 Bloomfield Hills Best Dog Walker Award! And we are beyond thrilled about it. We genuinely love our clients and their pets, so to have this kind of support from the communities we serve is just overwhelming and amazing. Thank you so much, Bloomfield Hills!!!
Did you know any of these facts about your Paws team? Did any of these surprise you? We'd love to hear what you think!
We're so excited about continuing to serve you all, and we wish you all joy and prosperity in 2022!