Choosing a rescue cat for your family
Posted on 6/26/2021 by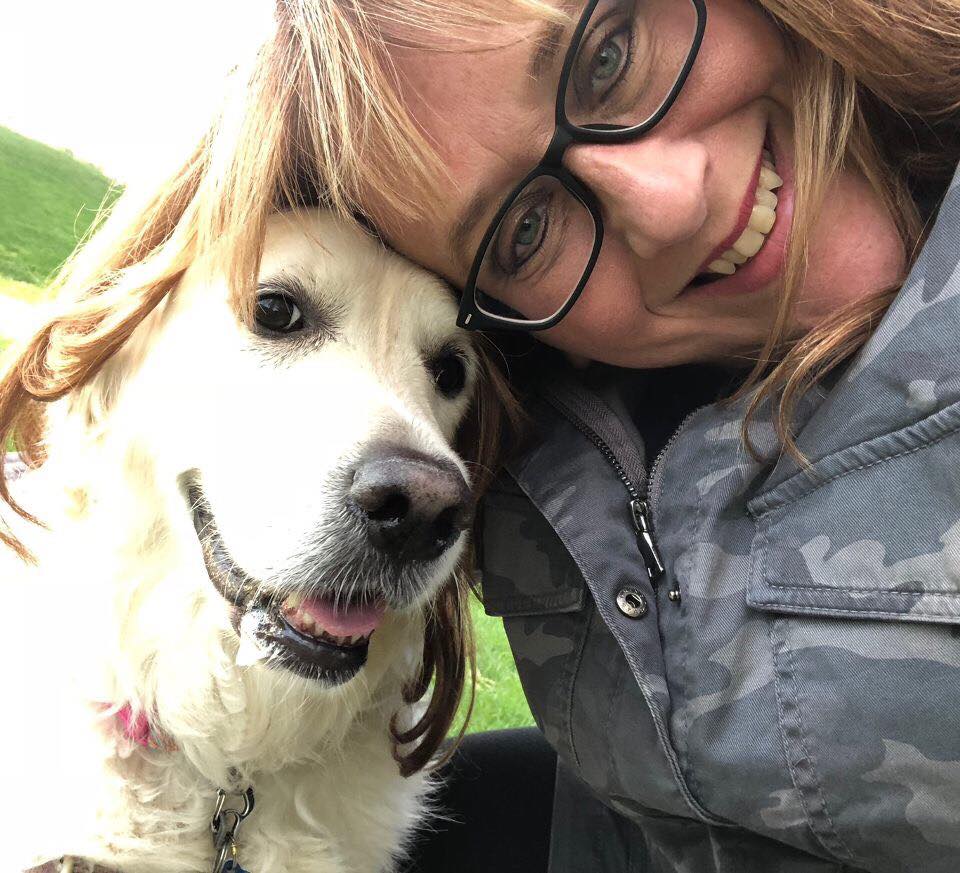 Becky Lea
June is Adopt a Cat Month! The celebration coincides with the early summer kittens-galore season, and it may be a great time to add a scratching post to your home decor. Rather than buying an expensive breed, please first consider adopting a feline in need from an area animal rescue or shelter.
According to the Michigan Pet Fund Alliance, a statewide non-profit organization working to make Michigan no-kill, Michigan animal shelters successfully placed most cats and dogs in their care in 2019 - that's 91 percent! (Last year's report has not yet been released.)
There are many reasons to "adopt, not shop" for a feline friend. Besides saving money, adoption saves the life of a great kitten or older cat who really needs your love and care. For those of you not wanting a cat of hazy heritage, pure-breds are sadly found in shelters and rescues as well.
But there are also reasons to pause and think about your situation before falling in love with a rescued feline. You'll need to consider expenses, such as food, toys, litter, veterinarian care, including spaying or neutering and the usual shots, as well as heartworm and flea/tick preventatives.
You'll also want to take into consideration the current makeup of your family. Ask the people at the rescue or shelter if you can spend a bit of time alone with the cat you are considering. Ask to see his health record, if available. Ask if he is aggressive? A loner? Does he have chronic health issues? Did he come from an abusive situation? Has he been exposed to other cats? Dogs? Children? While there will usually be a few hiccups when you bring home a new pet, you want the latest member of your family to blend in eventually.
June is also National Microchip Month, so be sure to get your new kitty cat chipped if the shelter or rescue has not already done so. It's a quick and painless procedure performed by your vet. Responsible guardians will not allow their cat outside, but a fast feline may accidentally slip out between someone's legs. A microchipped cat will be returned quicker if found by a facility that checks for chips. A study by Ohio State University found the return-to-owner rate for microchipped cats to be 20 times higher than the rate of return for all stray cats that had entered shelters.
According to the 2019-2020 APPA National Pet Owners Survey, 31.3% of Michigan households have at least one cat, with the total pet cat population in the state being about 2,420,000. If you'd like to add a bit of purrfection to your family, check out these options:
Other local animal control departments, humane societies, or rescues